Yami´s updates
---
Not just what I made today because I have accumulated lots of things I made since I
recently bought it. Here are some of them.
Bike first day of homecoming.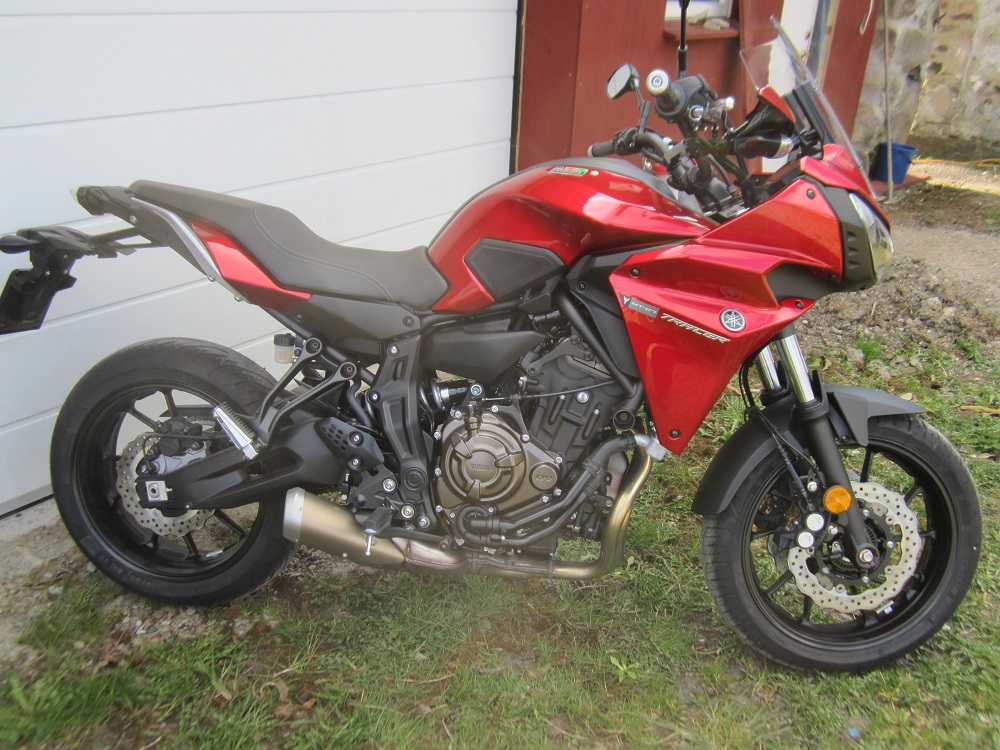 Made a wider and higher windscreen. 5 cm higher then original screen is in it´s highest position.
It has to be in lowest position all the time as I cut out for the handlebar advisors.
Will take some more pics from the front when bike is cleaned up. Also, is waiting for a
windadvisor to snap on when the postman delivers it.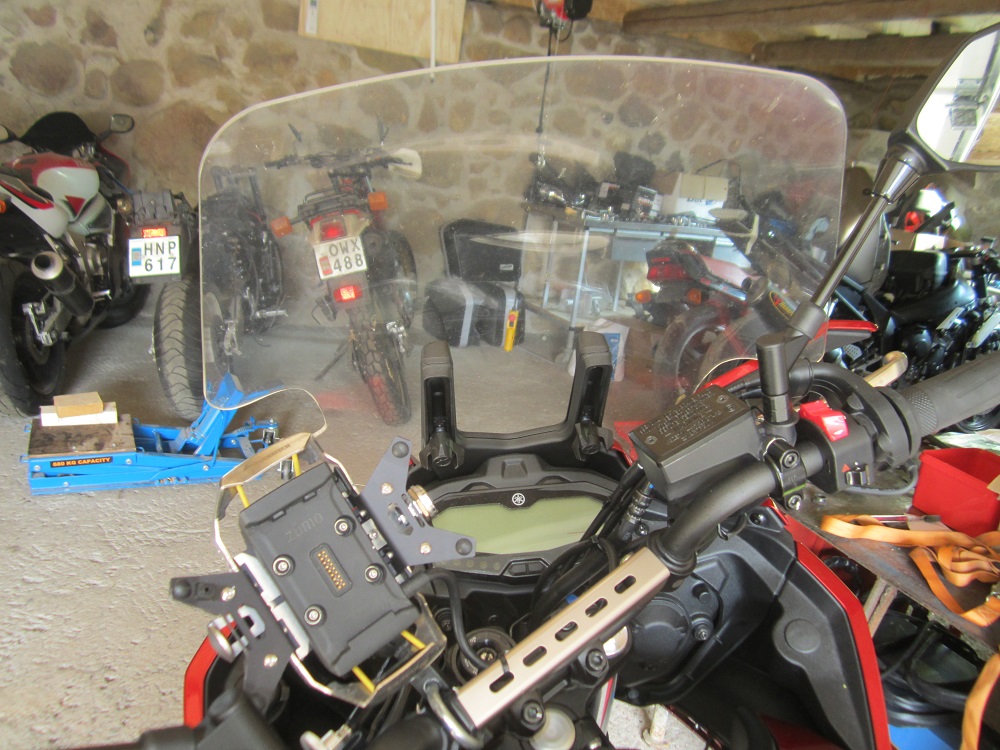 Had some old footpegs I cut in parts and welded together but 2 cm lower.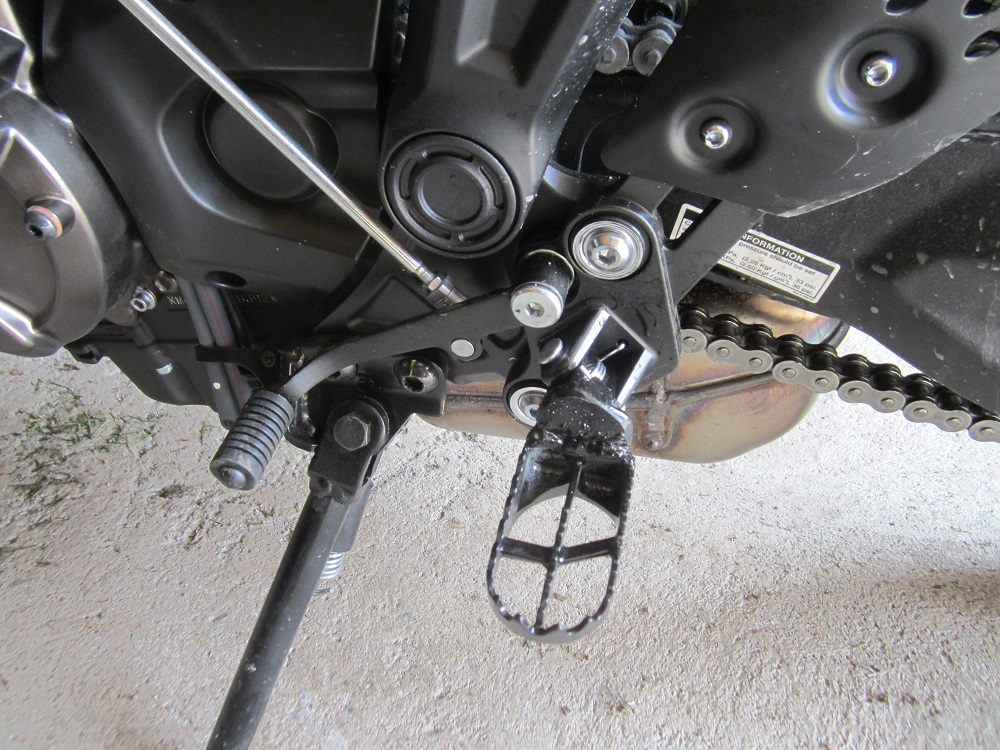 Bought the Givi-rack as it was among the cheapest I could find. Need a box when travelling.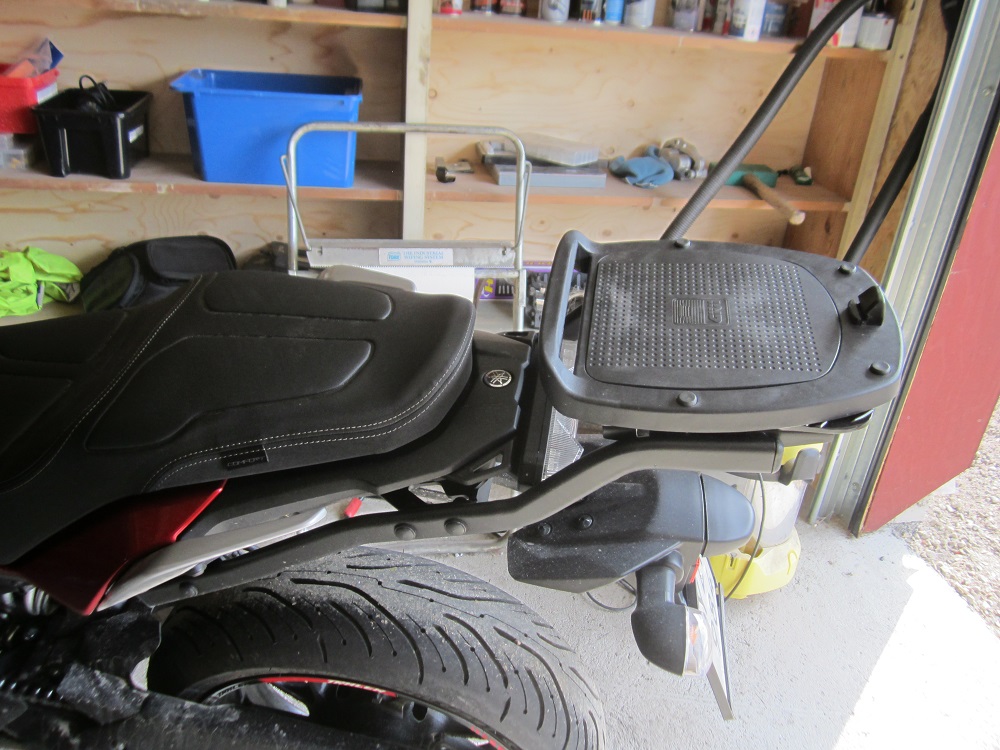 Some bling on the rims.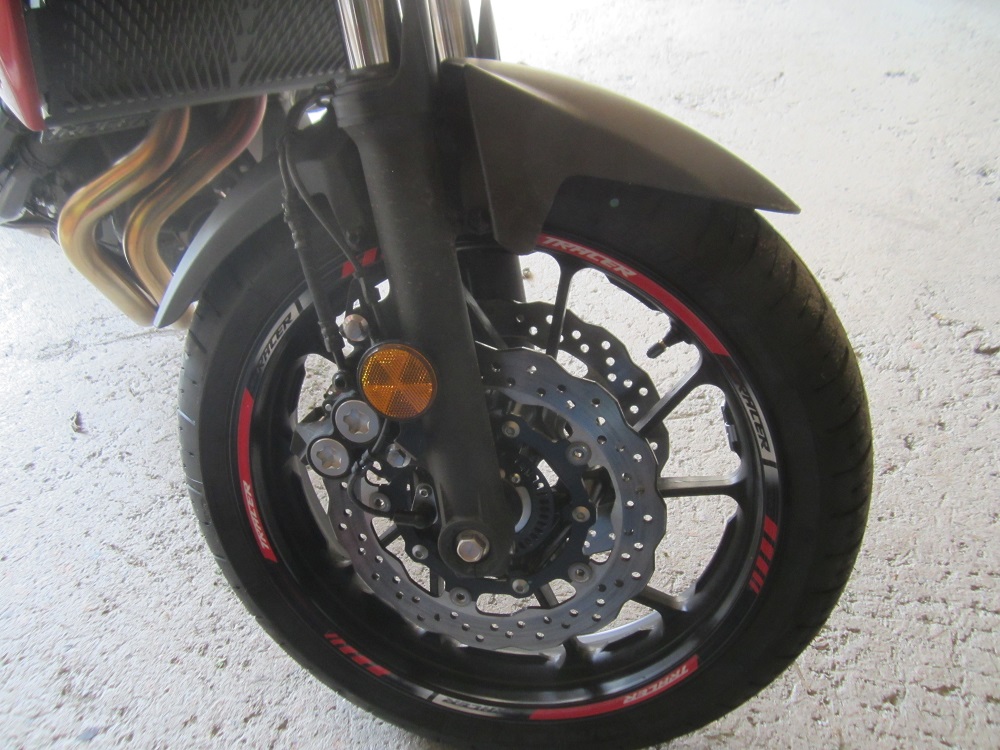 Had some more pics of the screen.
Halfway in the process.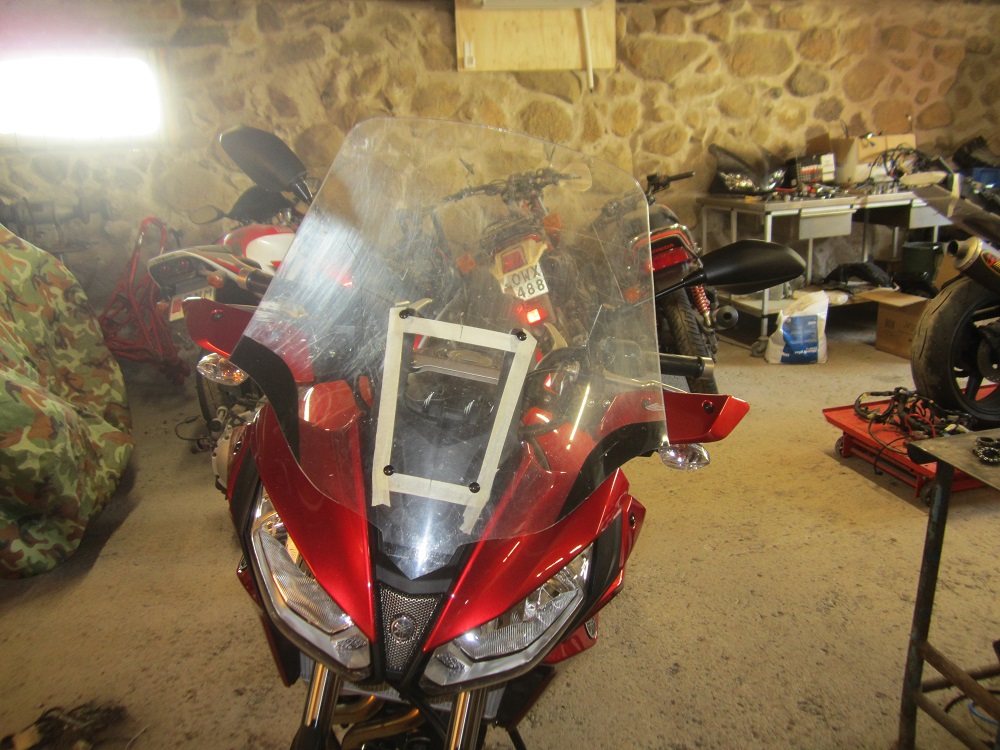 Ready.