New here
---
Hi,
Bought a brand new Tracer just a month ago. A 2017 yearmodel. They couldnīt deliver 2019 yet then. 2 bikes was expected to the whole country in week 20. Did not want to wait for it.
Iīm an experienced rider and used to much bigger bikes but what a nice bike this is.
Stay safe out there.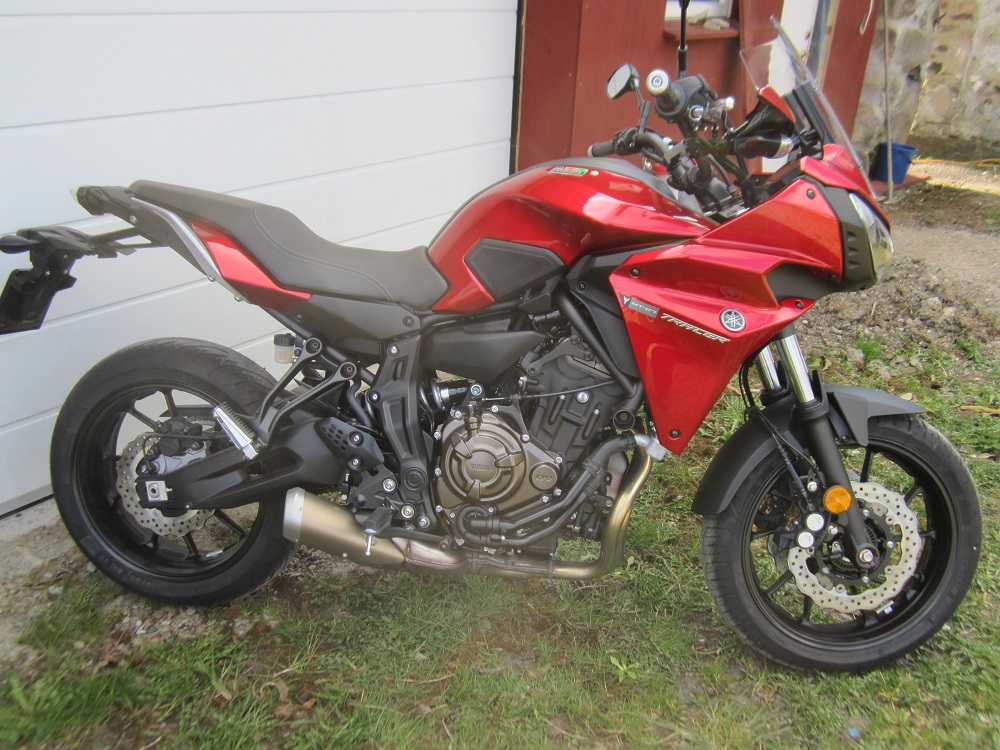 Nice bike and enjoy your riding. Hey Yami, what are thoughts about the safety?